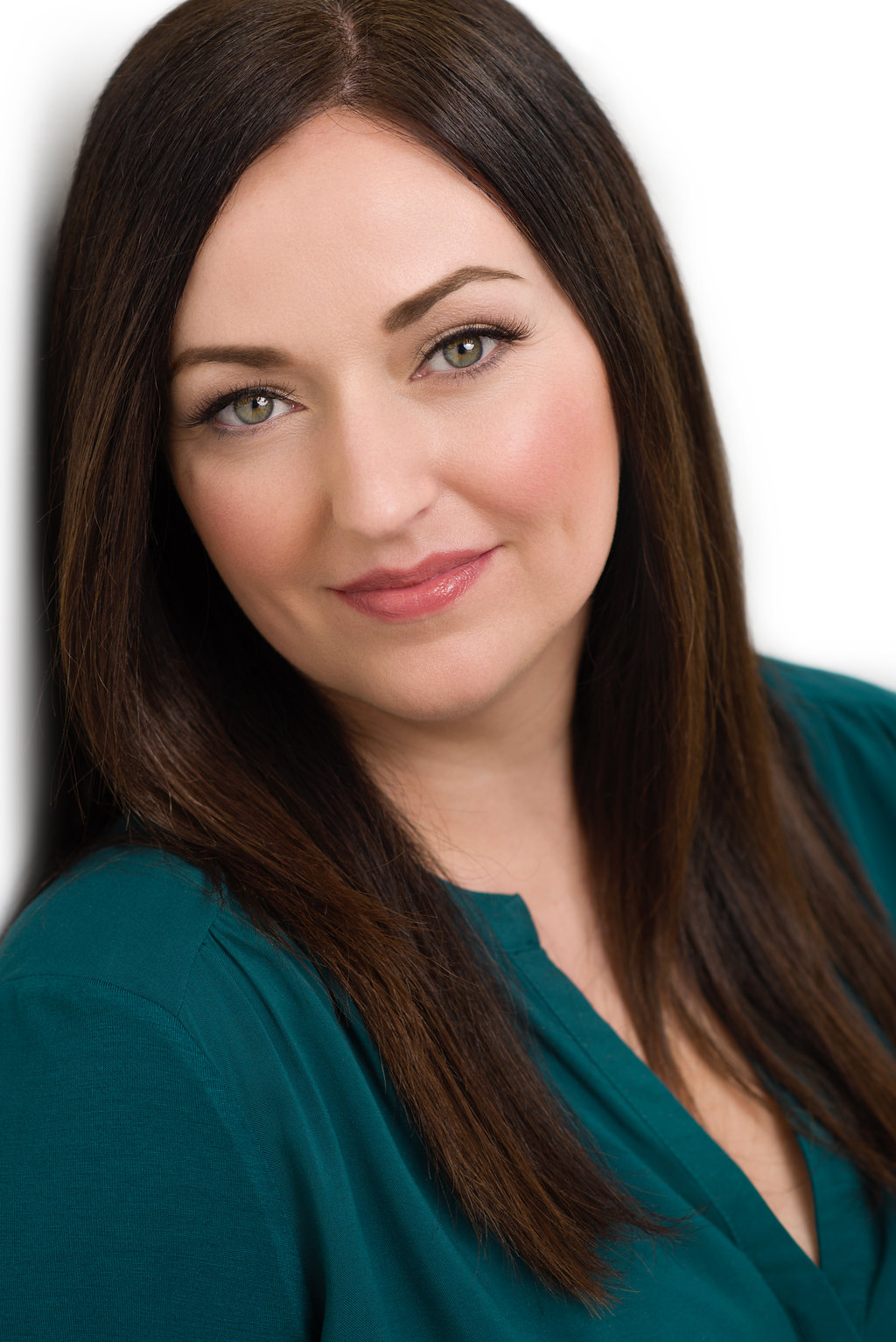 About Nicole Warren
Nicole Warren resides in the lush Pacific Northwest with her husband, two teenagers, a peppy Pomeranian named Giuseppe, and an overly-loveable cat aptly named Romeo.

Nicole graduated cum laude from NCU with a degree in business; however, her creative side has been clamoring for attention for years and she has finally given in.

In addition to writing, Nicole loves snuggling down to a good book or simply enjoying time with her family.